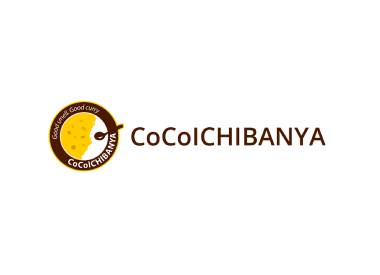 CoCo ICHIBANYA was first established in Nishi- Biwajima-cho, in suburbs of Nagoya, Japan in 1978 as a curry restaurant.
CoCo ICHIBANYA was built on the philosophy of impressing its patrons through impeccable service. The chain constantly polishes its hospitality to raise its food quality, service excellence, cleanliness, atmosphere and reliability, ensuring that its diners are well-satisfied.
The restaurant prides itself on a diverse and highly customisable menu which aims to satisfy all customers. Diners can modify the spice levels, toppings and rice portions to their personal preference. CoCo ICHIBANYA's Japanese-style curry features a subtle hint of sweetness which neutralises the spicy notes of the dish. One of the restaurant's signature dishes includes the Chicken Katsu Curry with Cheese and the Pork Cutlet Omelette rice.
Head down to CoCo ICHIBANYA at Plaza Singapura for authentic Japanese curry.