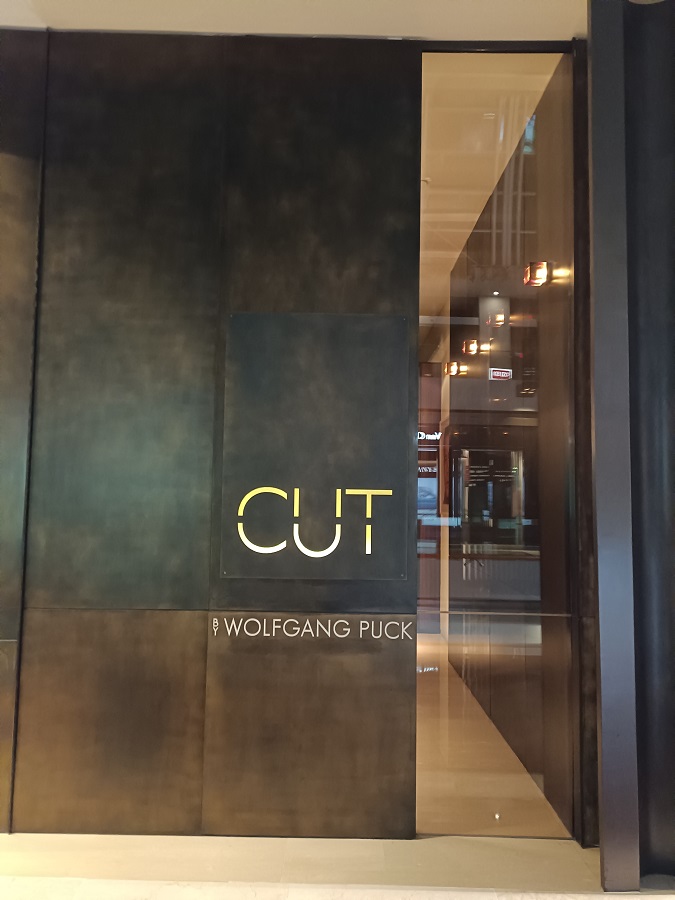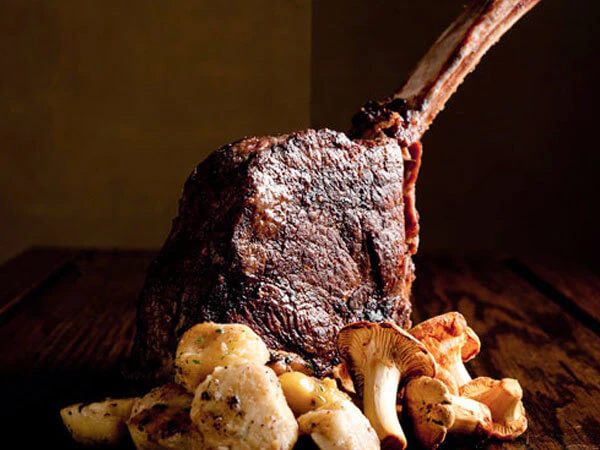 Western Fine Dining Celebrity Chef Restaurants Bar & Lounge Bars 
CUT caters to the true steak connoisseur with the finest range of beef selections grilled over charcoal and apple wood. You will be spoilt for choice with Australian Angus, Wagyu selections from USA and Japan, and true Japanese A5 Wagyu from Sendai Prefecture. These excellent meats are complemented by a range of produce and ingredients sourced directly from southern California. Probably the best steak at Marina Bay Sands.
Take your drinks at the long marble bar with its inviting leather stools, or opt for the elegant and cosy lounge where plush armchairs and attentive service await. CUT's hand-crafted cocktails are mixed to perfection using the highest quality spirits and ingredients. Alternatively, choose from the extensive wine list.
CUT by Wolfgang Puck Address
2 Bayfront Ave, B1 – 71, Singapore 018972