British Chamber of Commerce Singapore Cooking Competition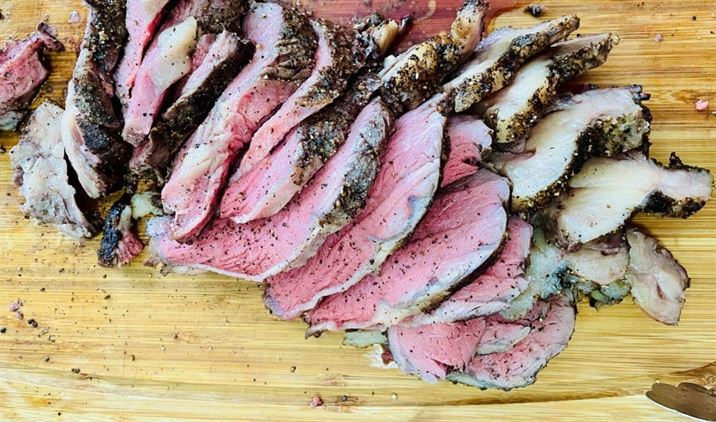 How lucky am I sometimes? My BFF Spencer pings me!!
Great British Sunday Roast Competition - Extended Deadline! | BritCham Singapore & AHDB
Funny this, as not long ago I was doing a 'cook-@-home' session involving British recipes and Gin from our BFF's at The Tippling Club and one guest cook was our very own High Commissioner, Kara Owen. Small World's colliding right!!!
So, I did enter and I was only one of the winners. H
Holy cow, LITERALLY. My prize; – Amazing and humbling prestige & honour being British in Singapore – A 2.5Kg BEAUTY of British Beef Rib
And that my friends is what I cooked today.
And that my friends is where this recipe arose from.
She is medium-rare and she is Pink2Pink Perfection!!!
ENJOY!!!
If you enjoyed this Blog Post and want to keep up with the YouTube channel be sure to Subscribe at ISLIFEARECIPE:
Connect with me on Socials:
Not forgetting my personal cooking YouTube channel at The Angmo Cooking Show
You'll see much more family fun, many many other recipes on the channel and heaps of restaurant and hawker reviews too.