Beau Monde de Singapore opened late in 2022 on Duxton Hill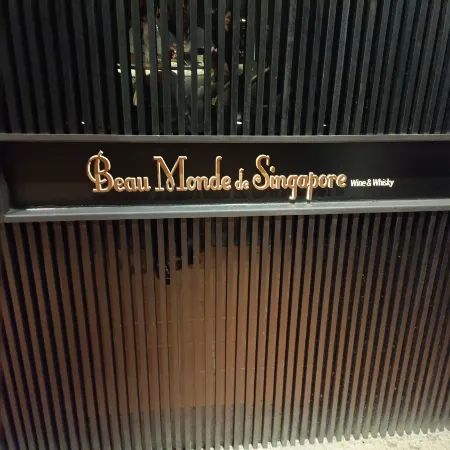 The atmosphere at Beau Monde is cozy and inviting, with a warm wood interior and comfortable seating areas that make it easy to relax while enjoying your favorite drams.
The knowledgeable bartenders are always happy to help you choose just the right bottle or pour you a perfect cocktail crafted specifically for your taste buds! Not only do they provide excellent service but also offer helpful advice on THE different types of whiskey they offer.
Beau Monde de Singapore Private Rooms
The opulent Beau Monde de Singapore Private Rooms offer a luxurious setting for private parties or corporate functions. Located in the heart of downtown Singapore, these rooms provide guests with an unforgettable experience that is both elegant and sophisticated. From the moment one steps into this grand venue, they are surrounded by exquisite decor and furnishings that reflect true sophistication. The rooms are adorned with beautiful fabrics and mood lighting to create a truly majestic atmosphere.
Each room within this exclusive space offers its own unique style and ambiance which can be tailored to meet any event's needs. Whether it's hosting dinner parties or business meetings, each room provides ample seating arrangements.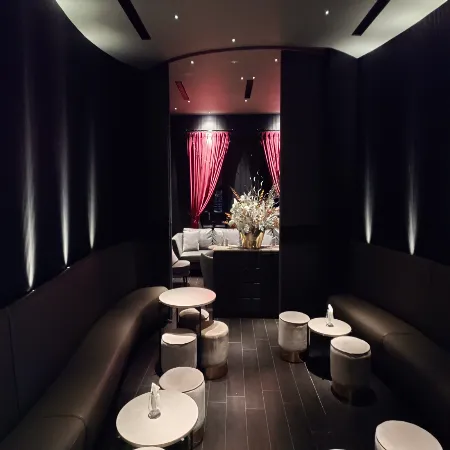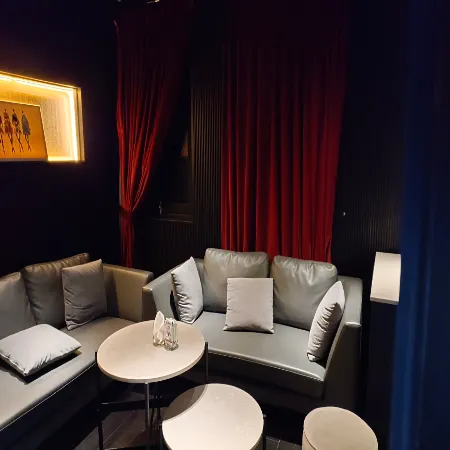 Finally , what really sets apart these private rooms from other venues in terms of luxury is their attention to detail when it comes to catering services . For example , they have an extensive selection of whiskey & fine wines on hand for you and your guests to enjoy.
All combined together make up what makes Beau Monde de Singapore Private Rooms one of most sought after places among locals looking host special occasions either privately or corporately.
Beau Monde de Singapore Address & Telephone
Address: 45 Duxton Rd, Singapore 089509
Telehone: + 65 6223 1233
Beau Monde de Singapore Opening Hours
Monday – 05:30 PM-02:00 AM
Tuesday – 05:30 PM-02:00 AM
Wednesday – 05:30 PM-02:00 AM
Thursday – 05:30 PM-02:00 AM
Friday – 05:30 PM-02:00 AM
Saturday – 05:30 PM-02:00 AM