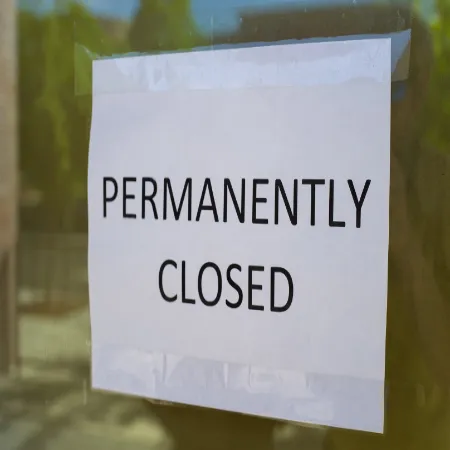 Cedele lives by the ethos "Eat Well, Be Well". It believes that besides physical nourishment, the food you eat affects your whole wellbeing. As a pioneer and now veteran in offering healthier food choices with a taste forward, Cedele has been a trusted local household brand associated with thoughtful bakes and food made with love and positive intentions.
 Its extensive range of products includes breads, cakes, pastries, salads, sandwiches and retail merchandise. Cedele MBS is constantly creating new recipes and addressing current health needs in its continued care and commitment to its customers. 
Setting a greener movement, Cedele serves to nurture a balanced holistic lifestyle and has also stepped up its collaboration with like-minded partners to spread social and environmental awareness.
Cedele Marina Bay Sands Address
Address 
2 Bayfront Avenue B2, #120 120A, Singapore 018972